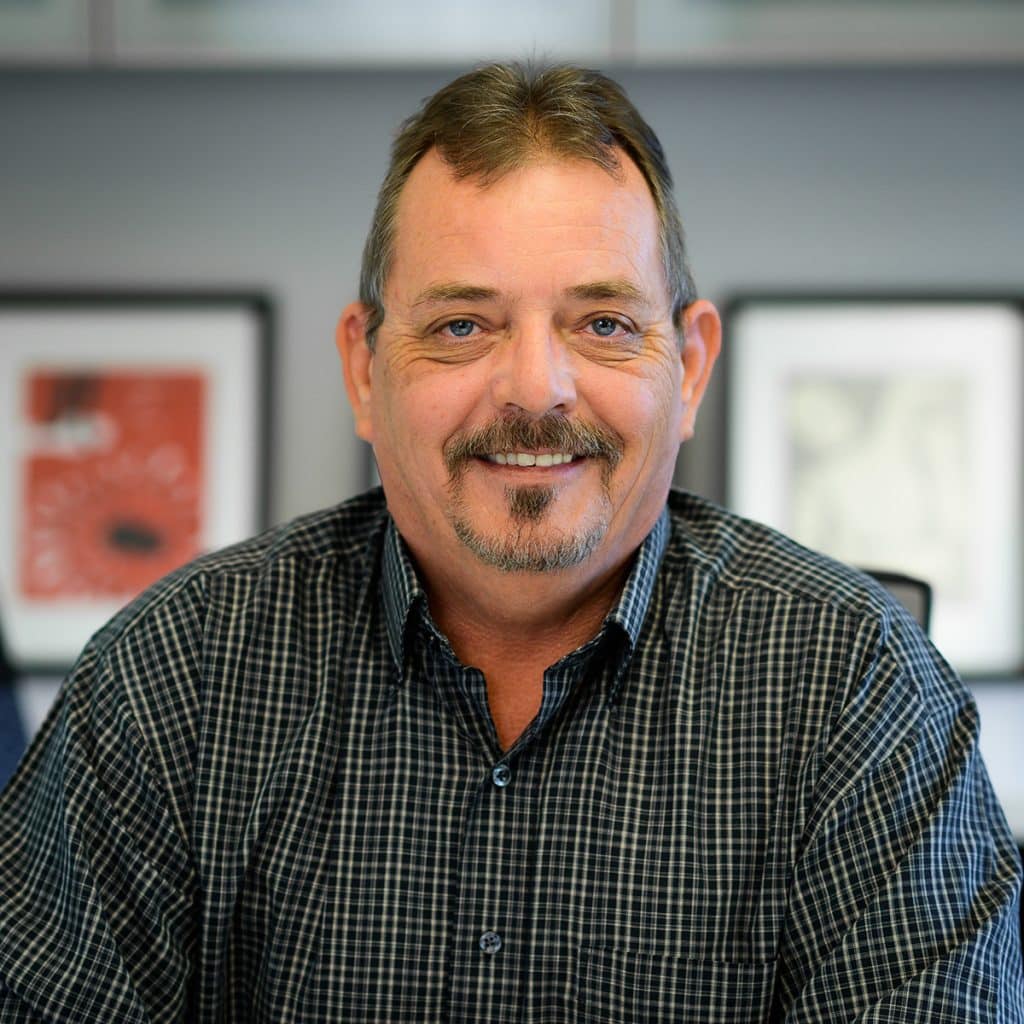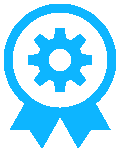 Patents
Remote Vehicle Programming System and Method United States Patent Application 12977830 Inventors: Lonnie E. Margol, Daniel Stiltner, Chuck Olsen, Walter McIntyre, Colt Delashmutt
Sr VP of Automotive Technology Solutions
For Chuck, what started as a dream, became a vivid lifelong career. While his father repaired helicopters, Chuck was playing with Hot Wheels and matchbox cars; his favorite being a metallic green 1966 Corvette. From here, Chuck and his father fixed anything they could get their hands on, whether it be motorcycles or cars, Chuck liked to make things work. The intense affinity for mechanical things was fostered through high school where he excelled in the vocational automotive program, including electronics and welding.
In 1978, Chuck took his first automotive job, as an apprentice at the local dealership, working with the lead mechanic, learning everything he could. Chuck would go on to become a certified technician at just 17 years old. Incidentally, one of his jobs at the dealership involved getting Corvettes ready for the showroom, which included test driving every one of them that created a dream to own one himself someday.
In 1981, Chuck took a job with the Department of Defense where he continued to learn and grow as a technician, expanding into diesel, heavy-duty, and equipment welding. Then seeing Cadillac's demand for skilled diesel technicians, Chuck took a technician job at a Cadillac Dealership in 1985
In May 1986, after experiencing a late Memorial Day snowfall of the year in Utah, Chuck and his wife Debbie decided to move the family to Florida. Chuck took a job at a small independent shop. He learned everything he could through the aftermarket. Unfortunately, his time at this shop was cut short when Chuck experienced an accident that left his automotive career in jeopardy.
Not knowing if he would ever turn a wrench again, Chuck decided to expand his knowledge to the administrative, operations, and technology aspects of the industry. He took a step back and looked at the industry as a whole. What Chuck started to see was the automotive industry was at the cusp have a huge technology evolution. Between the dealership and aftermarket world, Chuck began to explore the changes in the industry. He moved from technician to a management position; he put his toolbox away in 2001, realizing that he could help the industry with his passion for technology. He saw it as a way to ensure customer satisfaction and safety.
He joined the Cadillac National Service Managers Council, OnStar Advisory Committee, Cadillac Product Problem Identification Team, and GM Truck product Problem Identification Team. From here he became a go-to guy for setting up and starting new dealerships service departments. He also started his own consulting and mobile diagnostics company, DASEM Consulting, in 2006.
Through a mutual customer, Chuck met Lonnie Margol and eventually joined him at AES, helping repair shops get access to the programming of modules. As the Director of Diagnostics and Technical Support, Chuck was involved with diagnostic dilemmas, problem-solving, and mobile diagnostics for shops all over the nation. Over the years, the challenge of getting body shops the tools, technology, and technicians they needed became more and more of an issue. Soon, Chuck discovered the limitations of how things were done, and together with Lonnie, started what they termed "the hunt for the holy grail"; an easier, more efficient, and effective way to provide shops with access to all the technology, tools, and training they needed to repair the car to pre-accident conditions. They sought to make remote diagnostics a reality.
In 2016, while still working with customers at DASEM Consulting, Chuck would train shops, and coach them on how to use J2534, only to have them still find it cumbersome and unworkable. Knowing that a better solution needed to be found, Chuck reached out to Lonnie who had started AirPro Diagnostics, with a solution that he knew could bridge the gap for shops once and for all. Chuck became the third employee, knowing that the AirPro tool, with the J2534, along with the service they could provide, was just what the industry needed.
Today, Chuck continues to foster his passion for the technology of the automotive industry through his role as the Senior Vice President of Automotive Technology Solutions at AirPro Diagnostics. Chuck takes every opportunity to expand and share knowledge of automotive diagnostic products, and applications of new technologies. Additionally, Chuck focuses on getting knowledge and technology resources into the hands of service providers and repairers to allow them to provide safe, reliable, and affordable, repairs for their customers.
Chuck currently serves on several industry committees relating to emerging technologies and technical training including Collision Industry Conference (CIC), and the National Automotive Service Task Force (NASTF). He is currently on the board of Equipment & Tool Institute (ETI), and an adjunct instructor at Florida State College Jacksonville.
Believe it or not, in 2019 Chuck got his dream car; his own 1979 Corvette, which while not metallic green, does sport an AirPro license plate. When he isn't working, he still repairs or advises on all five of his daughter's cars and is the mechanical engineer in his wife, Debbie's garden.
---
We Are Here for Your Shop