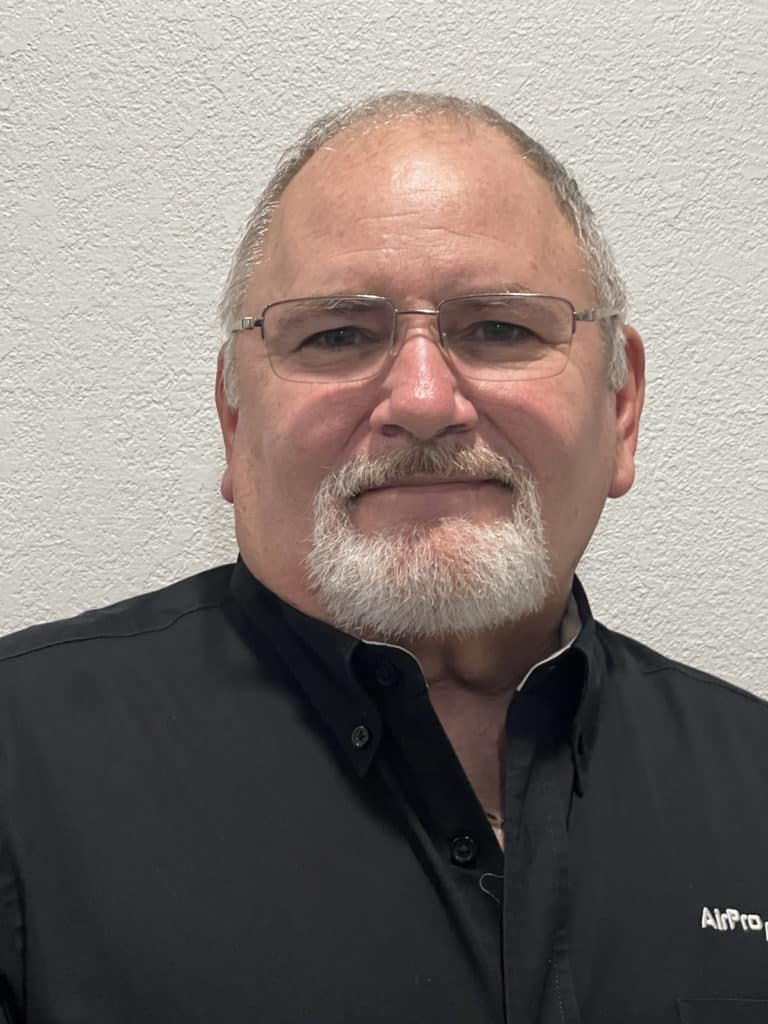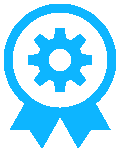 Patents
Remote Vehicle Programming System and Method United States Patent Application 12977830 Inventors: Lonnie E. Margol, Daniel Stiltner, Chuck Olsen, Walter McIntyre, Colt Delashmutt
VP of Client Technical Services
With a father and two older brothers who were all mechanics, being a technician runs in Steve's blood. In 1979, Steve started his career as an ASE Certified Technician. In 2006, Steve and his wife created a successful mechanical shop, Margate Auto Center, providing quality auto repair services to South Florida.
Throughout his involvement in the industry, Steve pushed for simpler, more straightforward ways for shops to access and repair the advancing technology found on everyday vehicles. He teamed up with Scotty West, who is one of the leading experts in module repair, to develop and design a tool to help shops with programming and diagnostics remotely. Together they trained shops on the advanced procedures and programming modules, so they were not dependent on outsourcing this portion of the repair.
It was during this partnership that Steve facilitated the connection of all the people and technology that created what we know as AirPro today. Steve and Scotty, along with Lonnie Margol, all saw the need for collision shops to get ahead of the technology curve and be able to scan, diagnose, program, and calibrate the vehicles they were repairing, hence the idea of AirPro Diagnostics was formed.
In 2016, Lonnie, Steve, and Scotty, together, created AirPro Diagnostics to help shops all across the nation access and use the technology they needed to provide a complete, safe, and reliable repair.
As one of the founders of AirPro Diagnostics and a co-inventor of the AirPro tool and service, Steve stays very involved with every aspect of the company. With a passion for helping the industry, he focuses on service and sales, while also staying involved with the product manufacturing to continually advance the technology that AirPro uses. For Steve, helping the industry be able to provide safe and reliable repairs has always been at the forefront of his career, with a focus on helping shops however he could.
In addition to this, Steve and his wife have seven kids and nine grandchildren and counting. In his spare time, Steve is a bit of a rockstar, playing drums and singing with multiple South Florida bands.
---
We Are Here for Your Shop